A Mixer's Point of View with Yoad Nevo
First in a Series of Music Producers POV Videos from SoundBetter
We are proud to present you the first ever Mixing Engineer's Point of View Video, featuring Producer/Engineer Yoad Nevo. This is the first of a series of videos we've been working on taping. The series will feature the world's top music producers and engineers doing what they do, from their point of view.
In this video we filmed Yoad mixing, doing 2.5 passes in about 15 minutes on a song he mixed by artist Longy on an SSL 4000 G console. We strapped GoPro cameras to him, aiming to bring to life his perspective and full experience and beauty of being in the moment, from Yoad's point of view. If you're interested in what Yoad was doing, turn on captions (CC) to see his notes. If anyone asks you what a mixing engineer does, you can share this page with them.
Check out photos from the shoot below and stay tuned for the next video coming up with one of today's hottest mixers...
Behind the scenes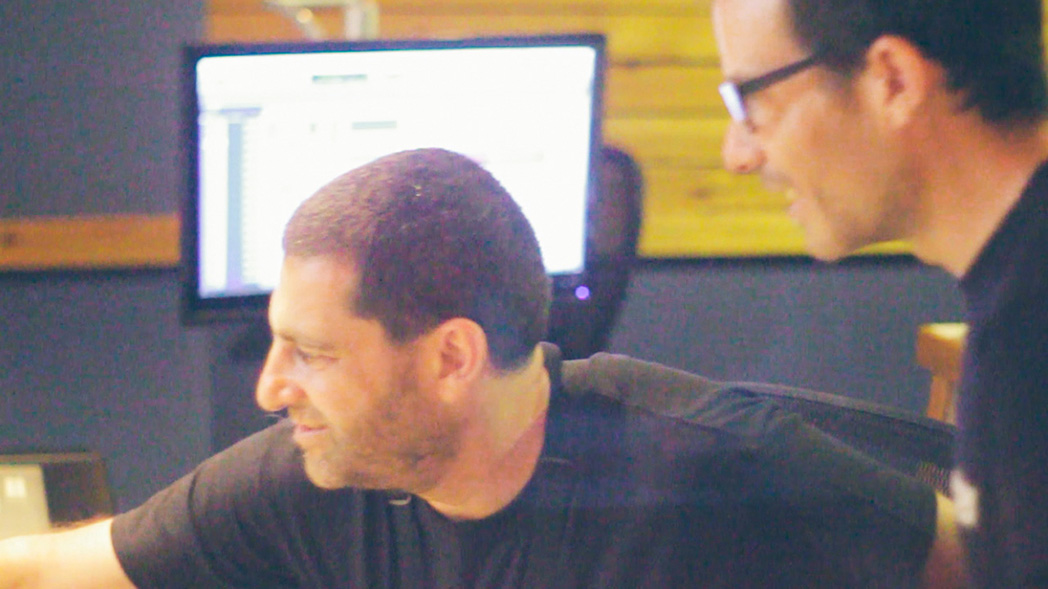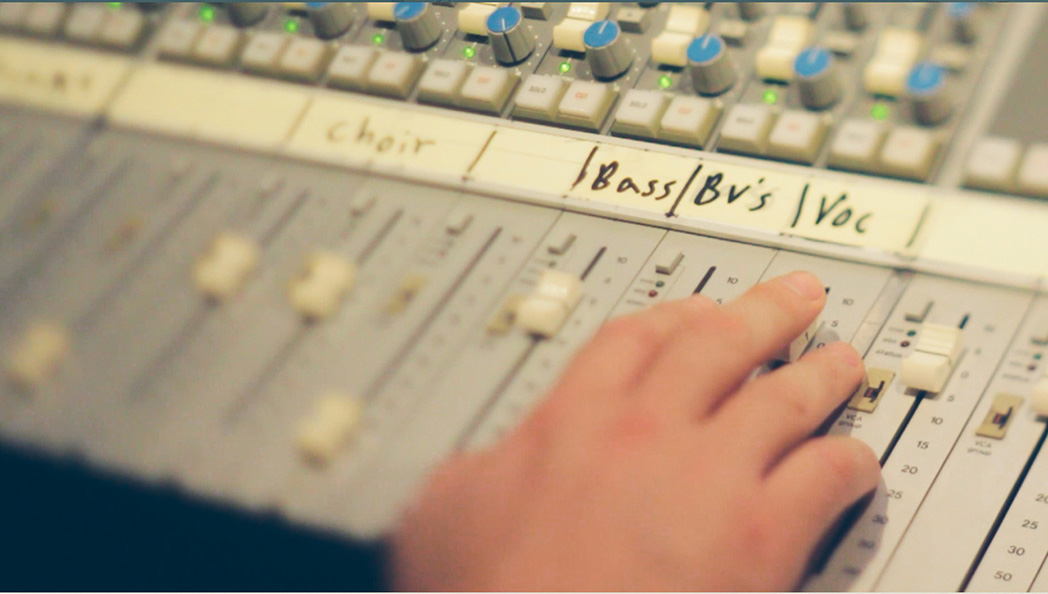 If you want to work with Yoad you can contact him here or check out other awesome mixing engineers
and don't forget to spread the and share