A Mixer's Point of View with Luca Pretolesi
Second in a Series of Music Producers POV Videos from SoundBetter
We are proud to present you the second Mixing Engineer's Point of View Video, featuring Grammy nominated EDM mixing and mastering engineer Luca Pretolesi (Lil Jon, Snoop Lion, Major Lazer, Steve Aoki). The series will feature the world's top music producers and engineers doing what they do, from their point of view.
In this video we filmed Luca stem mixing and mastering a song called 'Tupac' by Black Boots. We strapped GoPro cameras to him, aiming to bring to life his perspective and full experience and beauty of being in the moment, from Luca's point of view. If you're interested in what Luca was doing you can turn on captions (cc) on the video.
If you haven't seen the first episode with Yoad Nevo check it out here.
Scroll down for photos from the shoot at Studio DMI in Las Vegas and stay tuned for our upcoming video with another one of today's hottest mixers.
Behind the scenes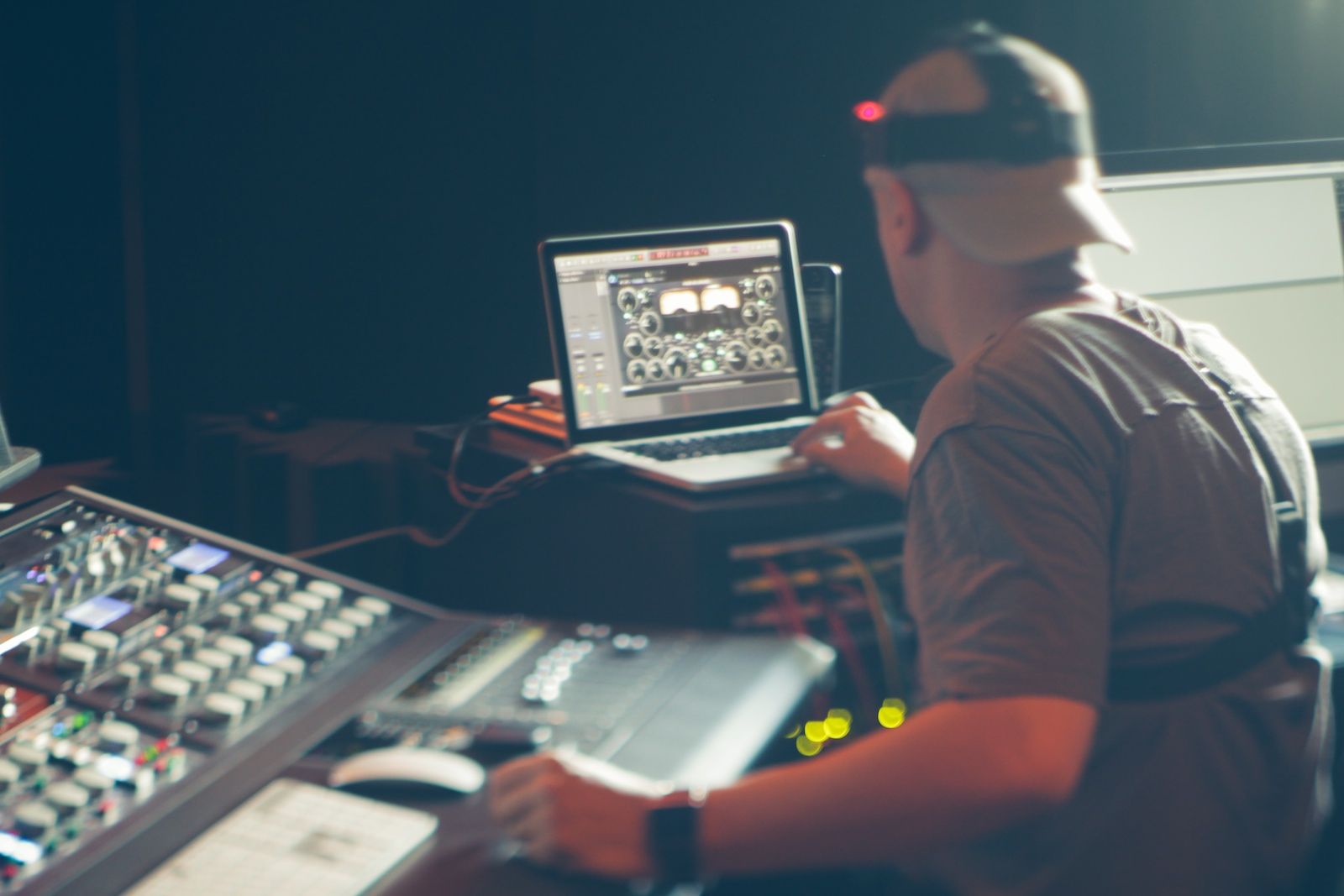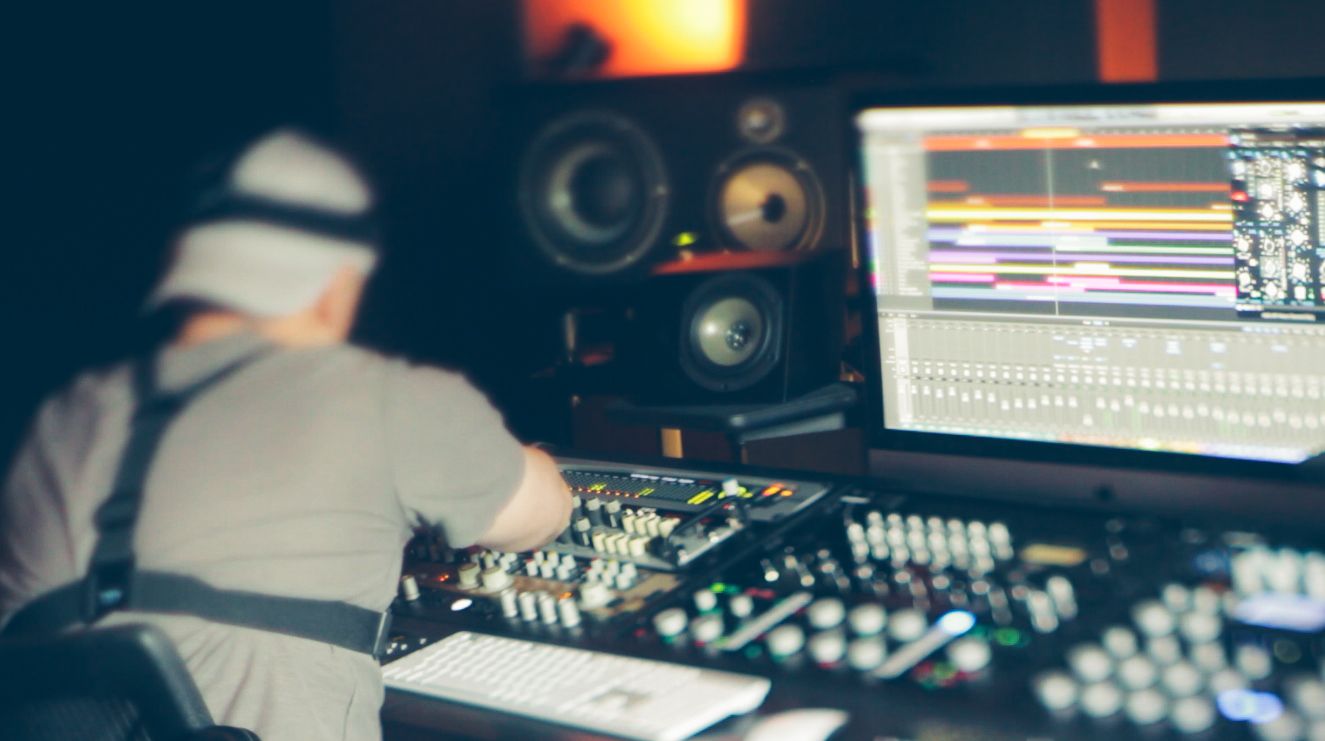 If you want to work with Luca you can contact him here or check out other awesome recording studios
and don't forget to spread the and share